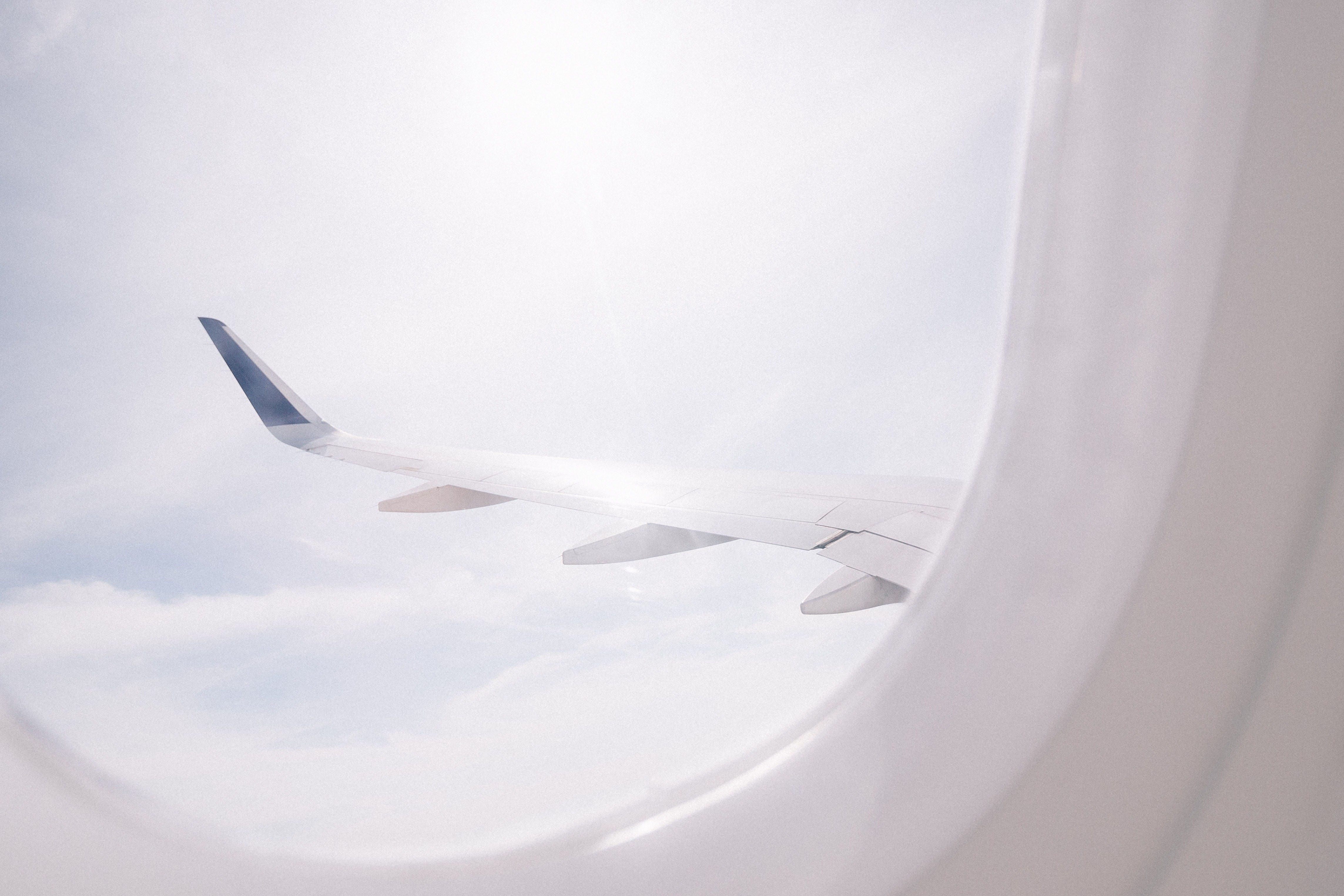 Welcome to Ibero Airport Service
Your professional partner for airport services at Frankfurt Airport.
We focus on our customers
At Ibero Airport Service we understand the challenges you face in today´s aviation industry. For companies who find it uneconomical to employ their own staff, the use of professional representation is essential.
That´s why we provide custom aviation service solutions that offer real value, allowing you to focus on your core business and increase profitability. Now more than ever you need a partner who is customer focused and commited to quality. Welcome to Ibero Airport Service.
Expect high quality at competetive rates and a "quality-first" attitude. Expect many years of experience. Sounds like the partnership you have been looking for in Frankfurt Airport?